ABOUT US
In 2012, UN Secretary-General Ban Ki-moon launched the UN Sustainable Development Solutions Network (SDSN) to mobilize global scientific and technological expertise to promote practical problem solving for sustainable development, including the design and implementation of the Sustainable Development Goals (SDGs) at the local, national and global level. In 2015, the SDSN launched its official youth initiative (SDSN Youth) to empower youth globally to create sustainable development solutions.
SDSN Youth educates young people about the SDGs and provides opportunities for them to pioneer innovative solutions to address some of the world's biggest challenges. With this aim, we create platforms for young people to connect, collaborate and integrate their ideas and perspectives into national and regional pathways for implementing the SDGs.
Click here to learn more about SDSN Youth's global network.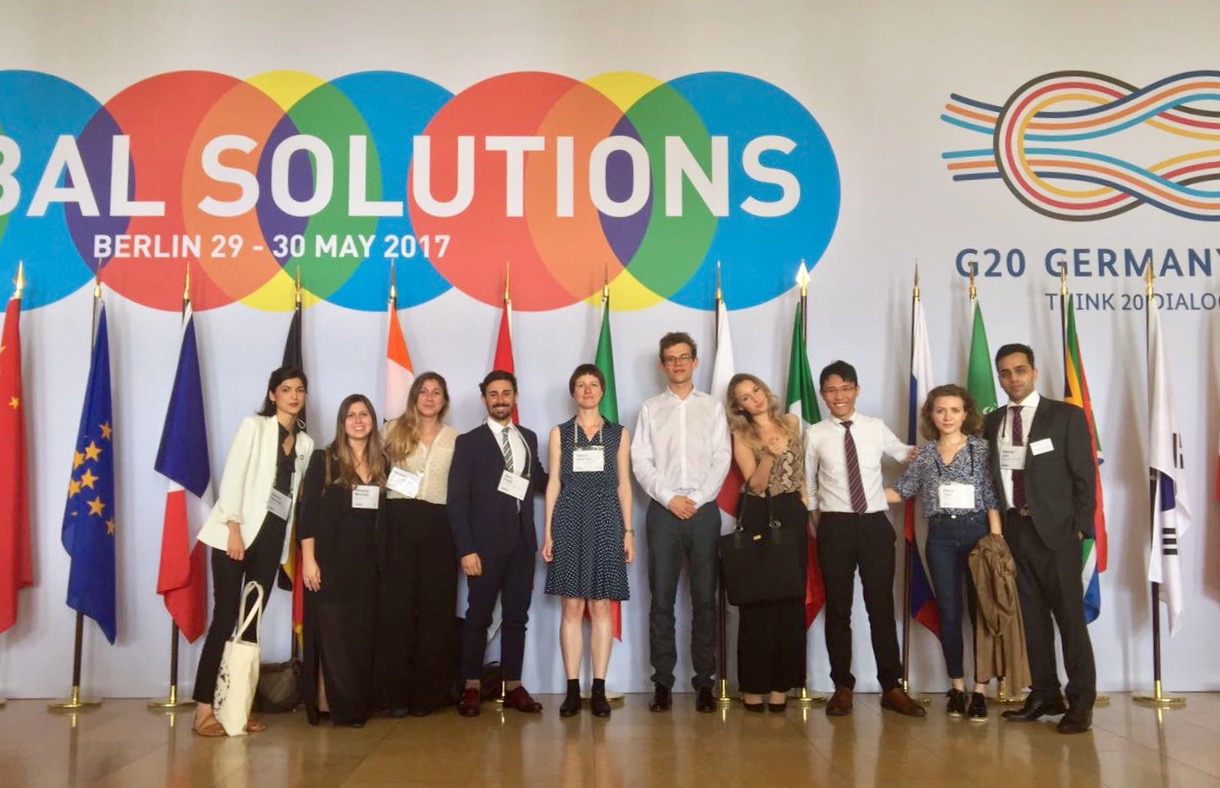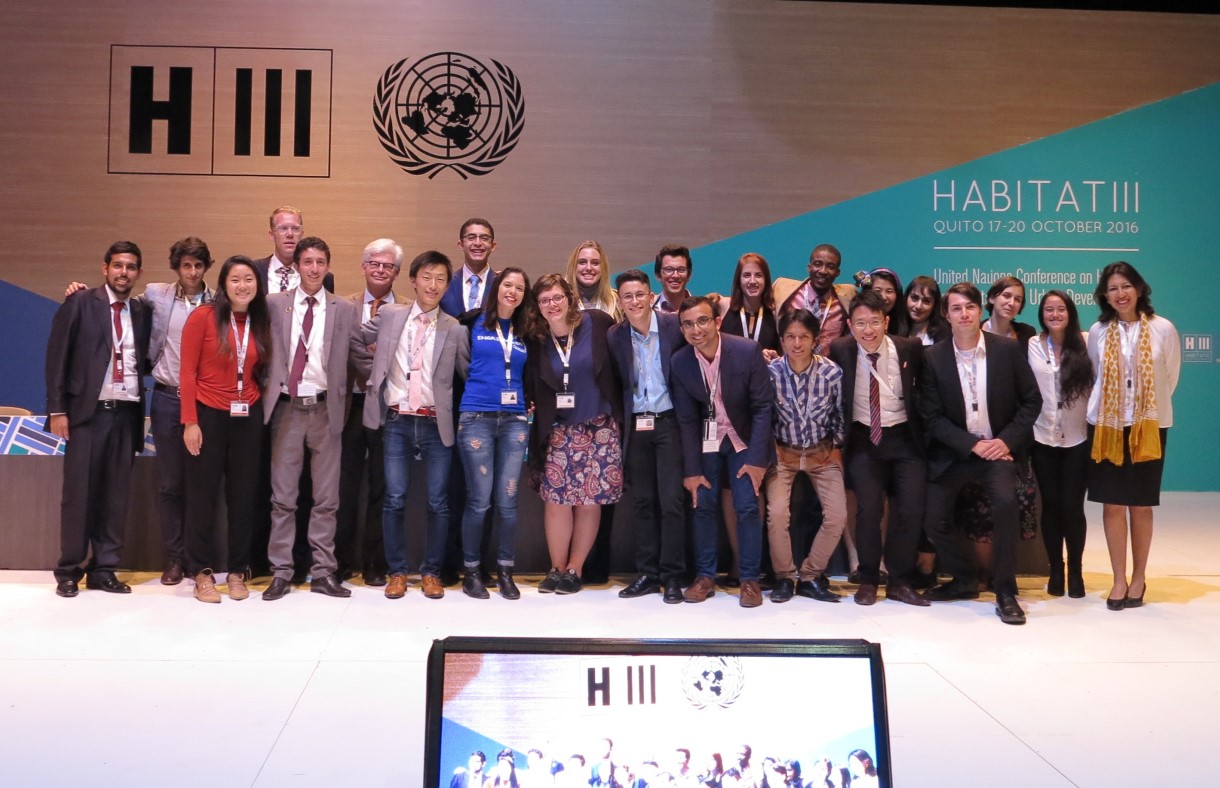 OUR MISSION
Empowering youth around the globe to create sustainable solutions.


Educate young people about the SDGs and create pathways for achieving them.


Connect young people globally to exchange ideas, share experience and collaborate to achieve the SDGs.


Support young people in the creation and scaling of innovative solutions for the SDGs.
OUR
IMPACT
Since the launch of SDSN Youth in 2015, we have:
BUILT
A global team of 140 staff working in 35 countries.
GROWN
Our membership to 400+ organizations from more than 70 countries. Click here for our list of members.
LAUNCHED
Several global initiatives, including Know Your Goals, Youth Solutions Report, Vatican Youth Symposium, Twenty Thirty, Global Schools and Local Pathways Fellowship, which empower young people to create solutions for sustainable development.
PARTNERED
With prominent organizations, including:
Project Everyone
UN Human Settlements Programme (UN-Habitat)
Office of the UN Secretary General's Envoy on Youth
AIESEC International
German Development Agency (GIZ)
Mandela Foundation
UN Academic Impact (UNAI)
Ashoka International
UN Foundation (UNF)
World's Largest Lesson
UNLEASH
World Federation of UN Associations (WFUNA)
City Government of Milan
Click here to learn more about the impact of SDSN Youth.
CONTACT US
Contact the Hong Kong representative of SDSN Youth:
Toby Lau 劉霆鋒
UN SDSN Youth Hong Kong
This email address is being protected from spambots. You need JavaScript enabled to view it.